---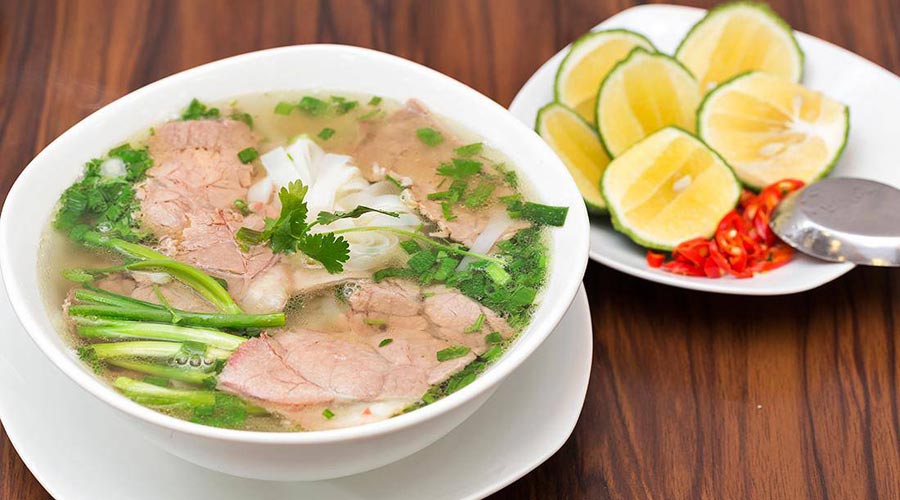 Asian specialties
The hotel serves dishes according to different tastes, meeting all your dining needs, and menus for everyone, including kitchens that comply with halal standards.

Popular with diners are unique Malaysian curries and Chinese instant noodles, barbecued dishes and pans.

Sambal Duck

The skin is shiny, rubbed and crunchy, beautiful and the color of mahogany is beautiful. Meat is juicy and unforgettable. To serve, the chef brought the duck to the table and carved it in the skin first. Thin and sharp skin is served on a thin cake with cucumber and onions, and with a special sauce. Sambal roasted duck sounds similar to Peking Duck but differs with special flavors and spices from Malaysia.

Experience meals with extremely famous dishes

Visitors can start the day with a bowl of Sambal sambal with duck, At lunch, diners can order a combo dish for each dish of Asian and Vietnamese style. For those who prefer stronger dinners, a rich BBQ grill is a great choice, with fresh seafood dishes, beef, sausage, satay and sautéed on grill.

In addition, the hotel also offers many other dishes that visitors can not forget.