---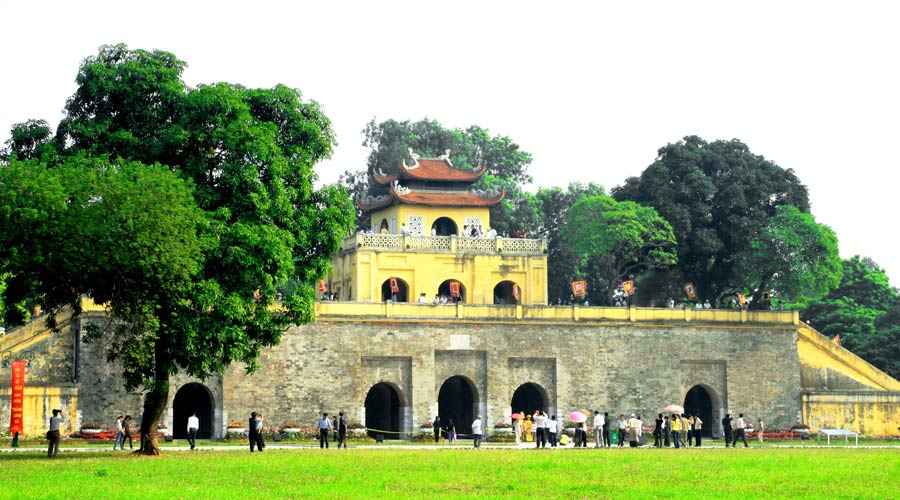 Hanoi Citadel
About 4km from Hoi An Hotel & Spa, visitors can visit Hanoi Citadel, a historic building of Vietnam. Attracting a lot of domestic and international tourists.

Historical stamp

Formerly in 1010, King Ly Thai To moved the capital from Hoa Lu to Thang Long, the citadel was built and expanded in the following dynasties. Thang Long Citadel is planned as "Tam Trung Citadel" with three nested circles. Forbidden City, or Long Phuong into the Ly - Tran Dynasty in the innermost, is the royal palace area. The citadel in the middle encased the township economic zone in the east. The outermost is La citadel or Dai La citadel. In 1805, the Nguyen dynasty built the Hanoi citadel and kept the forbidden area to act as a palace for the king. During the French period, they retained the area as the military command post.

Architectural works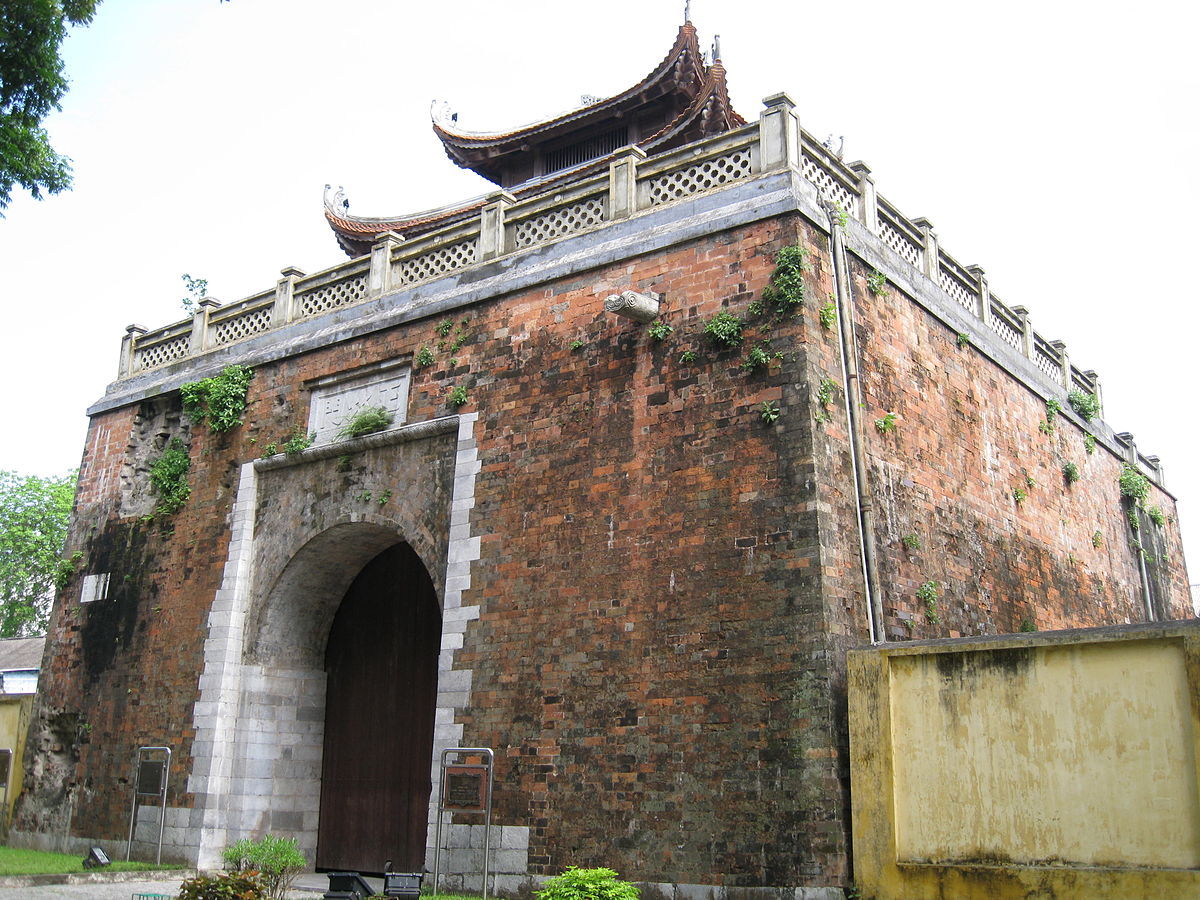 Five ancient architectural works remained after the French destroyed Hanoi, from the south to the north, including the following items: Flagpole, Doan Mon gate, Kinh Thien, Hau Lau and Bac Mon main gates.
The door of the Gate of the Gate is the only one left in the whole, including a two-storey hope, the upper floor of the eight roofs, and the entrance of a large five-door opening. Above the main gate, the south side has the words "Doan Mon" still relatively intact.
Celestial Electricity, electricity was destroyed in 1886 to build an artillery headquarters building (French army). There are only stone steps left with two rows of stone dragon railings in the middle, two rows of carved stone railings on the south and the north also have a stone dragon decoration stage. Tam level in Kinh Thien Palace on the south side has all 10 steps, the north side has seven steps due to the big stones.
Hau Lau, also known as Princess Floor, built of bricks, below the box shape, is a three-story architecture. The lower floor has three roof floors, the upper floor is two roofs.
Bac Mon, has a trapezoidal shape, the two sides are triangular, brick-shaped arches are built of bricks, the edge of the rectangular stone embankment and valances above are decorated with lotus petals. In the north of the gate, there is a stone sign written in Chinese characters "Main North Gate". Beside the right side, there is also a stone plate engraved on April 25, 1882 and two bullet wounds - a mark of the war with France. The gate remains, Vong Lau is on the gate of the city that was destroyed. The city has redone Wang Lau to restore its inherent, mature appearance.
Five points above monument although not large scale architecture, but along with the relics still underground, proving a political center, the capital of the country for nearly a thousand years of history.
When choosing Hoi An Hotel & Spa as a tourist stop, visitors can use the hotel's shuttle service to move to Hanoi ancient citadel, visit the architectural works with bold history.